Flakes started as a personal problem that has grown into a dermatologist-tested solution.
Flakes' founder and CEO, Jason G., had been battling dandruff and seborrheic dermatitis for over a decade and getting either mediocre improvement or harsh reactions from "market leading" products. And in mid-2020, his scalp took a turn for the worse and he started losing his hair (even with no family history of male pattern baldness).
After a consultation with a dermatologist, it turns out that dandruff / seborrheic dermatitis was a cause of his hair loss. Fortunately, this was a temporary issue but he decided to make a cleaner, more effective, and better smelling product with the goal of making sure other guys did not go through the same experience.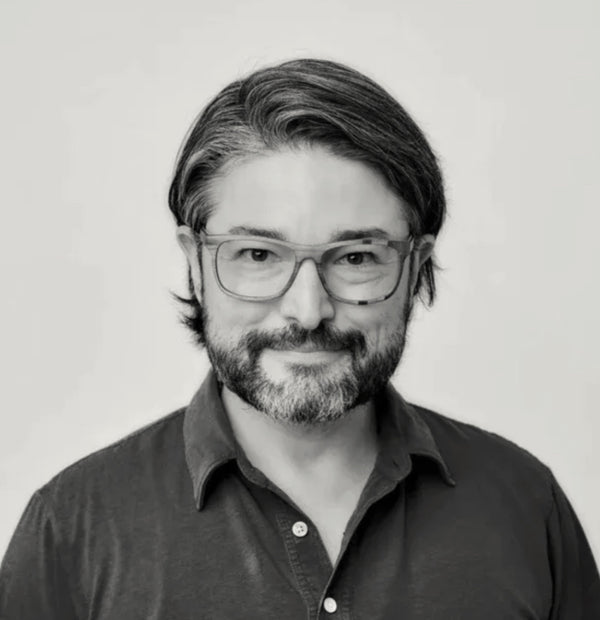 In order to create the best smelling, clean, safe, and most effective product possible, Jason teamed up with one of the top dermatologists in the country, Dr. Bobby Buka. Dr. Buka is the founder and CEO of The Dermatology Specialists, a full-service dermatology practice with over 40 locations across NYC and the Chief Science Officer at Flakes.